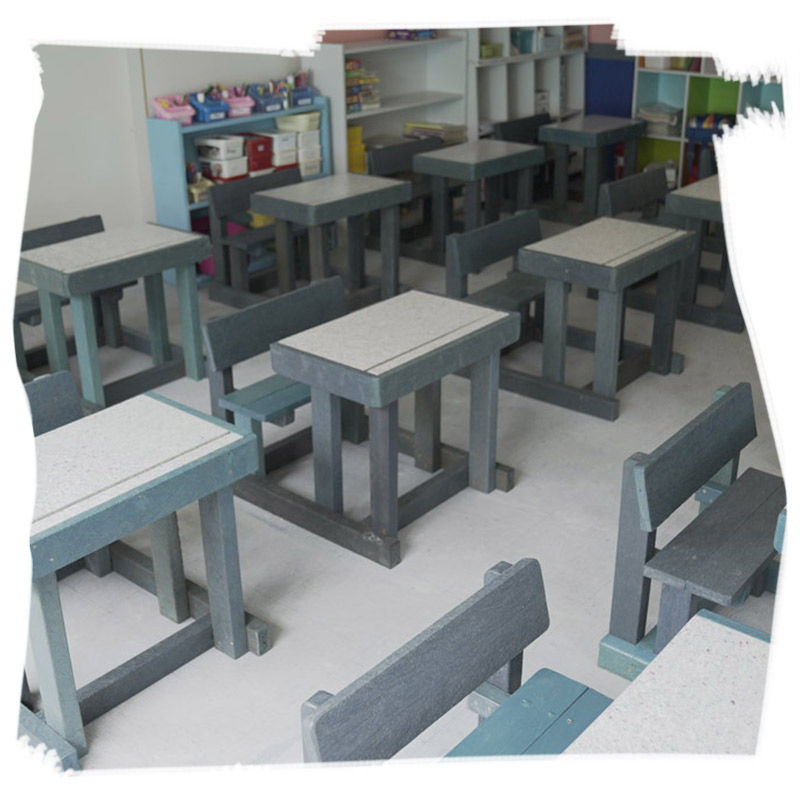 In 2021 Danone launched the One Desk One Child project: a recycling campaign in which we converted used yoghurt tubs to desks for under-resourced schools.  Not only did the initiative divert 19 tonnes of plastic from landfill, but it also taught children about the importance of recycling and the value of waste.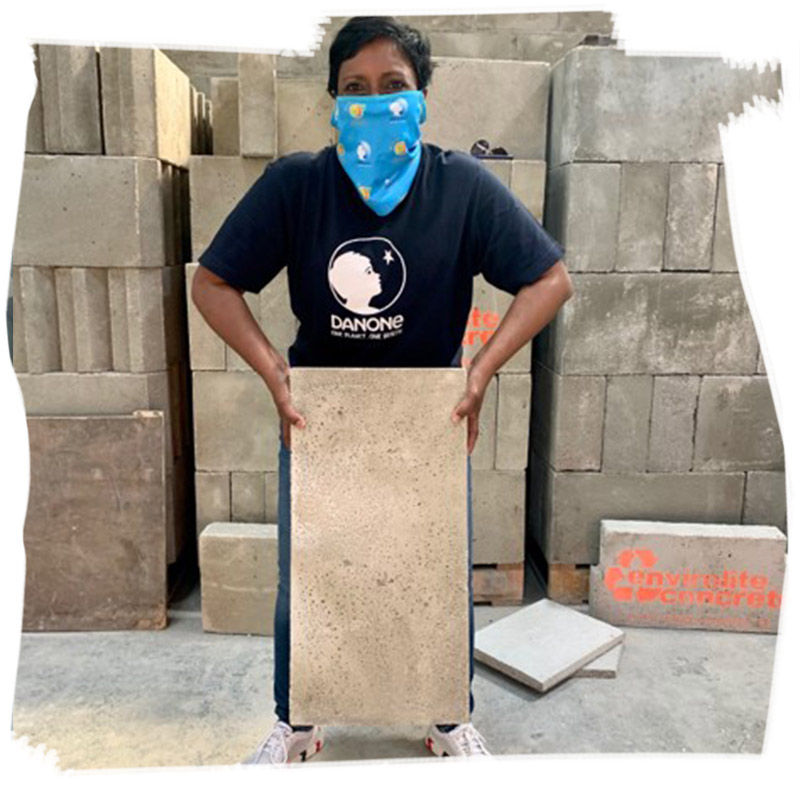 In 2022 our campaign is going even further to help children choose well! 
We have activated 80 schools across 3 provinces to participate as yoghurt tub collection points, with the goal to collect 400 000 tubs in 2022!  These tubs will be converted into lightweight bricks and used to build classrooms for learners in need.