HEALTHY EATING FOR YOUR
IMMUNE SYSTEM
Healthy eating is one of the pillars of a strong immune system, but we don't always know how to include all the necessary nutrients – especially with young fussy eaters and a busy lifestyle.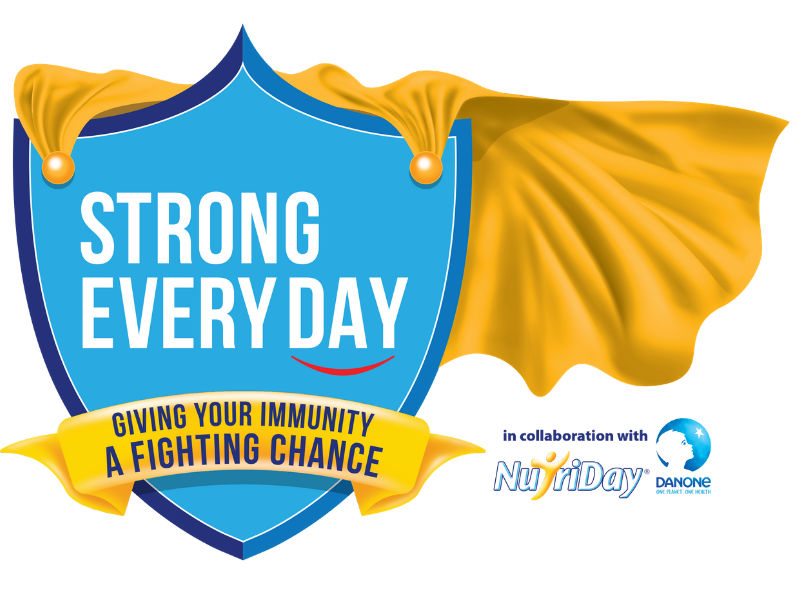 On the 7th of August 2020, Registered Dietitian Monique Piderit, and celebrity mom Zizo Tshwete hosted a webinar in collaboration with NutriDay sharing practical food and nutrition advice to help your family be stronger every day, while empowering parents and caregivers to make informed shopping choices which are cost effective and yield the most value for their rand.
GIVING YOUR IMMUNITY A FIGHTING CHANCE
Fighting like soldiers on a battlefield, our immune system is the body's army to defend against invading viruses, bacteria, and other illness-causing pathogens. The good news is that there are ways that we can give our immunity a fighting chance.
NUTRITION HAS A CRITICAL ROLE IN SUPPORTING THE IMMUNE SYSTEM.

Certain nutrients are known to contribute to the functioning of the immune system and need to be consumed in adequate quantities every day: Vitamins A, B6, B9, B12, C, D and minerals zinc, iron, selenium and copper. If someone is deficient in any of these nutrients, it's likely that their immune system isn't functioning as well as it should. In South Africa, nutrient deficiencies continue to persist, especially in children.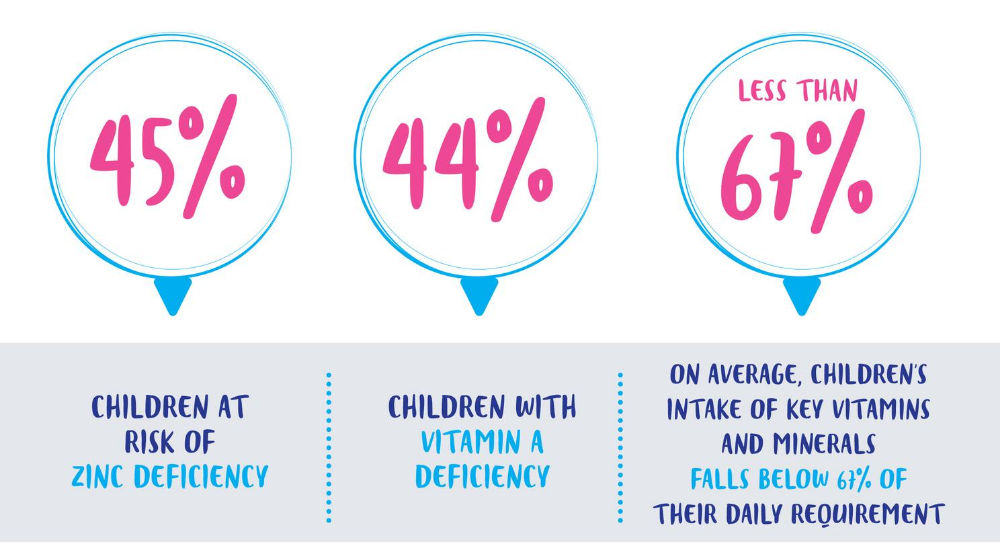 A HEALTHY DIET HELPS CLOSE NUTRIENT GAPS AND DEFICIENCIES, SUPPORTING YOUR IMMUNE SYSTEM.
Zinc is an essential mineral which supports immunity, would healing, and normal growth and development of children, teenagers, and pregnant women. Getting too little zinc in the diet may stunt a child's growth and development, lead to a poor appetite, cause skin rashes and poor wound healing, and cause a weakened immune system. Your body does not store zinc, so you need to eat enough every day to meet your daily requirements.
NutriDay is South Africa's only yoghurt with zinc, and compared to other foods containing zinc, is one of the most cost-effective! Not to mention that kids love NutriDay, so it's an easy way for them to get this essential nutrient!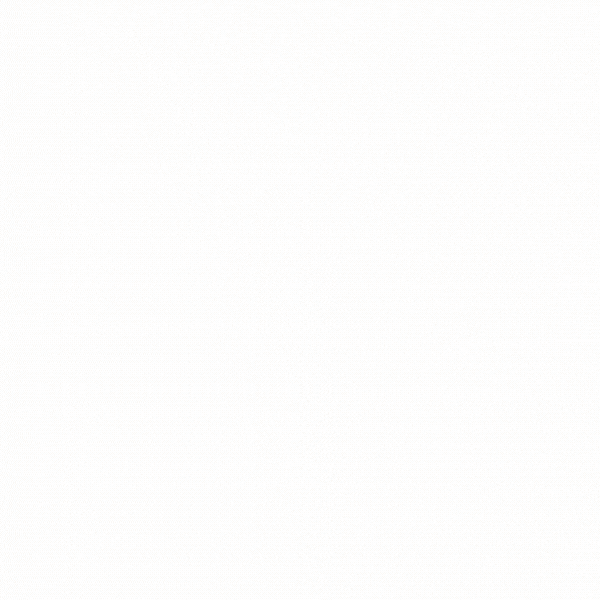 Vitamin A is needed for healthy skin. The skin is the first line of defence against invading bacteria and viruses yet is often overlooked as an organ that can provide support to our immune system. Sweet potato, carrots and butternut contain beta-carotene, a pro-vitamin that the body converts into vitamin A. NutriDay yoghurts are also a source of vitamin A!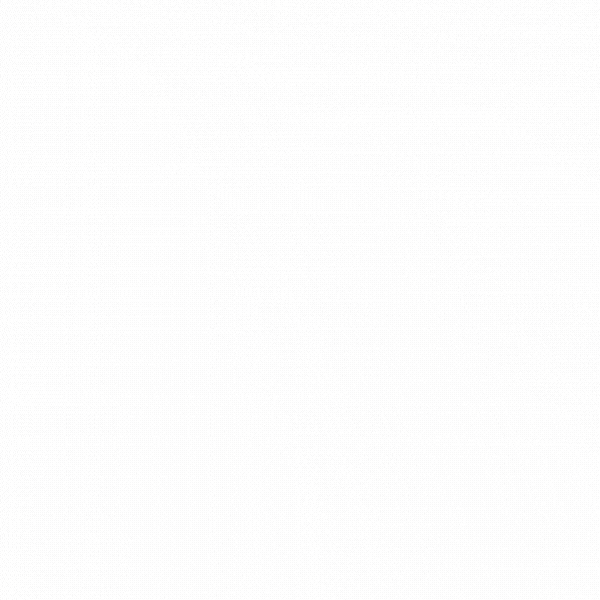 Vitamin D is a vitamin that our skin makes when exposed to sunlight, may lower the risk of viral infections and the common cold. You can also get vitamin D from foods like mushrooms and tinned fish with bones like pilchards. Great news, NutriDay yoghurts are also a source of Vitamin D – a simple and tasty way for kids to get this critical nutrient.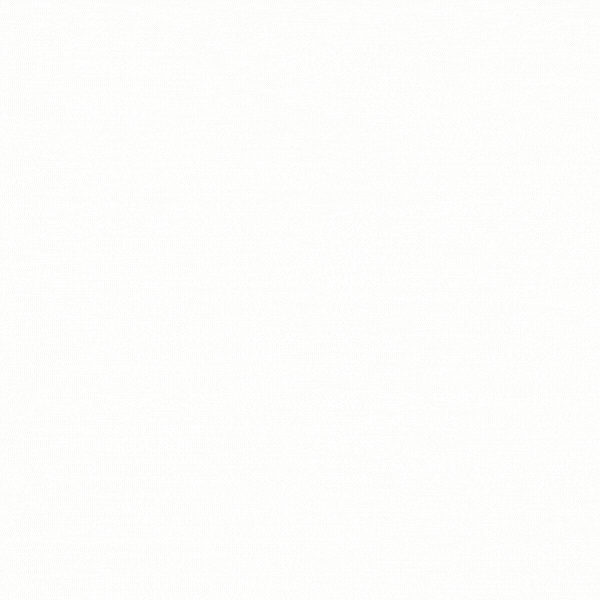 Vitamin C is an important vitamin in keeping the immune system strong. However, it is a misconception that vitamin C prevents us from getting sick. Rather, studies have shown that vitamin C significantly shortens the duration of a cold when you do get sick. While citrus fruits like naartjies and oranges are well-known for being high in vitamin C, did you know that pineapple, strawberries, mango, peppers, paw paw, broccoli and Brussel sprouts have even more vitamin C?
Immunity Webinar Recources

Read on for the main findings of the webinar, and access resources to support your healthy eating journey here: