The One Health Summit 2020 themed Your Gut's Instinct took place on the 27th of August 2020. The event, hosted in webinar format, was attended by over 800 healthcare professionals and key opinion leaders. Renowned international experts shared developing science on the gut microbiome as a gateway to overall health (Professor Rob Knight), the role of nutrition in gut health (Andrea Hardy) and unique insights into the cultural and dietary behaviours affecting gut health among South Africans (Mpho Tshukudu).
The One Health Summit 2020 webinar video is available to view here: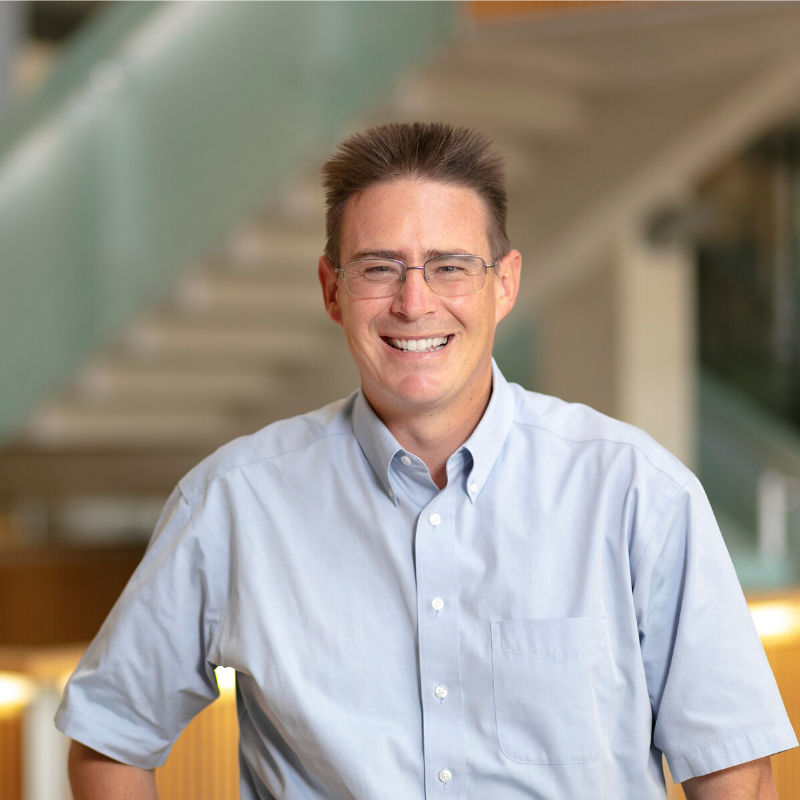 Speaker: Professor Rob Knight, Founding Director of the Centre for Microbiome Innovation (CMI) in California.
Exploring the emerging science of the gut microbiome as a gateway to overall health.
Rob Knight is the founding Director of the Center for Microbiome Innovation and Professor of Paediatrics, Bioengineering, and Computer Science & Engineering at UC San Diego. He is a Fellow of the American Association for the Advancement of Science and of the American Academy of Microbiology.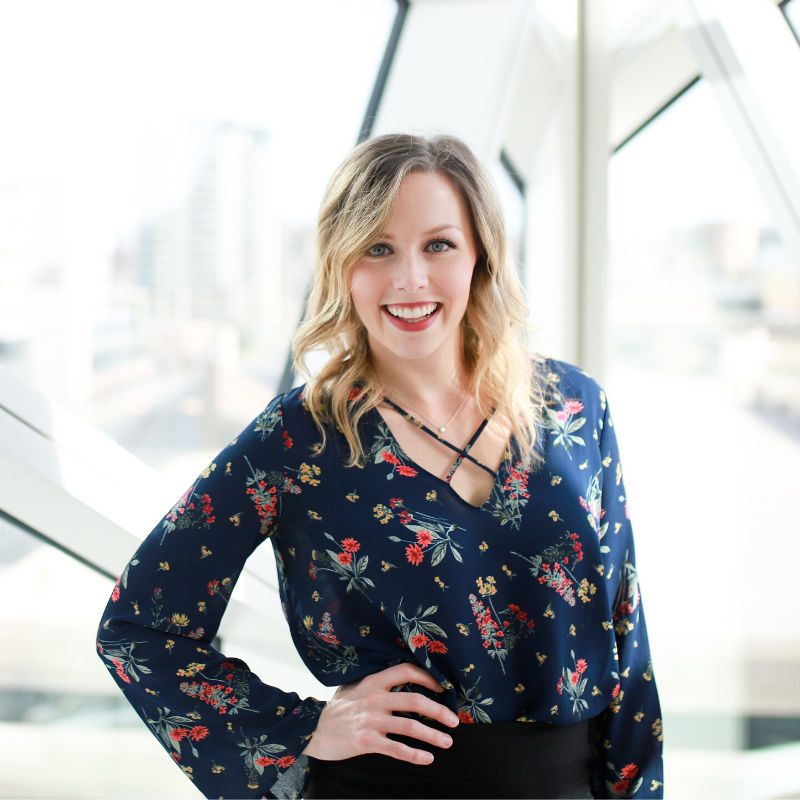 Speaker: Andrea Hardy
Registered Dietitian and known as Canada's Gut Health Expert
The role of food and nutrition in shaping the microbiome
Andrea Hardy is a registered dietitian from Calgary, Canada. She specializes in gut health & gastrointestinal diseases and is recognised in the media as 'Canada's Gut Health Expert'. Using her skills in evidence-based knowledge translation, she empowers Canadians to make lifestyle changes to support a healthy gut.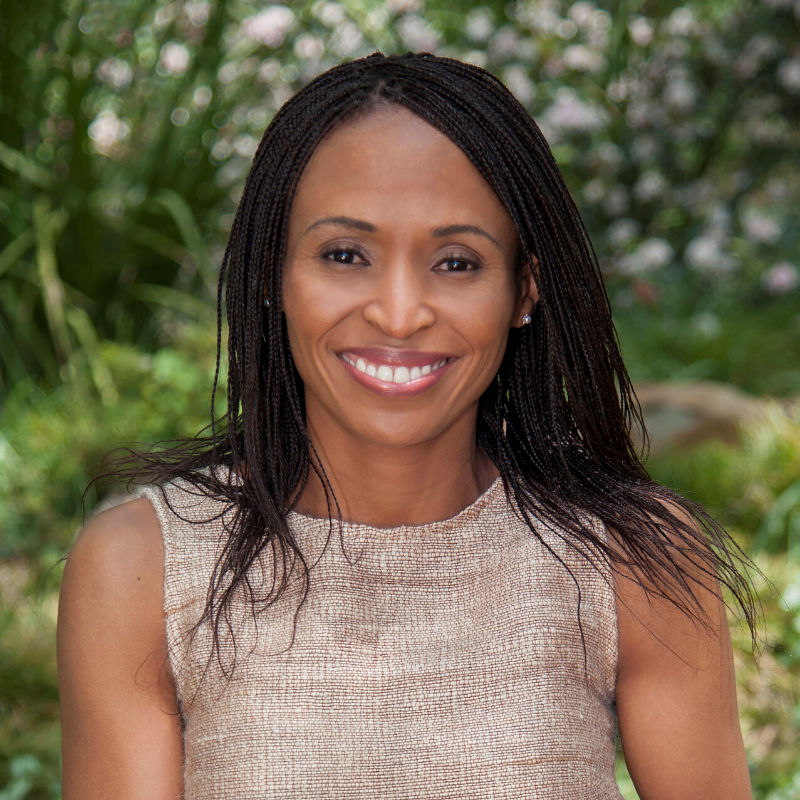 Speaker: Mpho Tshukudu, Registered Dietitian in South Africa
Insights into the cultural and dietary behaviours affecting gut health among South Africans.
Mpho Tshukudu is a registered dietitian and co-author a self-help recipe book called 'Eat Ting' which explores food and its relationship to health, emotions, culture, heritage and spirituality in the South African context.  Mpho adopts a holistic approach to healthcare using food, stress management, sleep and exercise to promote optimal health.  
Programme directors: Alana and Lisa MacFarlane (The Mac Twins)
Lisa and Alana Macfarlane were the main study participants for Prof Tim Spector and the Twin Research department at Kings College, where they discovered that despite having 100% the same DNA, their guts had less than 40% the same microbiota. The twins made it their mission to deliver credible and exciting information relating to gut health to the public and co-founded The Gut Stuff website, UK in 2017.  
After 3 consecutive years of hosting the Yoghurt Summit in collaboration with the South African Yoghurt in Nutrition Initiative and Danone Southern Africa, this year our summit was renamed the One Health Summit in line with Danone's global One Planet. One Health vision. This vision is a call to action for all consumers and everyone who has a stake in health to join the food revolution: a movement aimed at nurturing the adoption of healthier, more sustainable eating and drinking habits.
For any queries regarding the event or CPD points, please contact admin@onehealthsummit.co.za