SIP ON, STEP UP WITH SUMMER LIMITED EDITION PACK DESIGNED BY PHILA HILLIE 
Joburg-based digital artist Phila Hillie is a notable creative on the rise – her striking creations landed her a spot on this year's Young Creators' Network top 15 list – a platform that aims to upskill the youth and offer them a chance to grow their creative practice.
Using her Instagram page as her canvas, the 23-year-old architecture graduate lets us into her creative mind by showcasing her women-focused artworks; through which she creates a safe space for women to explore themselves without the pressure that society projects on them.
Tell Us About The Type of Work You Do; What Themes Do You Explore in Your Work and Where You Draw Inspiration From?
I started out as a painter but gradually switched to digital and mixed media art. My main theme is the representation of women (particularly women of colour). I wanted to create art that spoke to all the facets of being a woman. I wanted to create art that women could relate to in one way or another.
Another inspiration of mine is heritage/culture and how women navigate their cultures in general. I grew up in Johannesburg, but my family is from the Eastern Cape and they are quite traditional – so growing up and trying to balance being a free and independent spirit whilst also having to follow a patriarchal structure of tradition was something that always confused me. The other major elements are colour and space. I studied architecture and, instinctually, space and composition became a very important element of my work.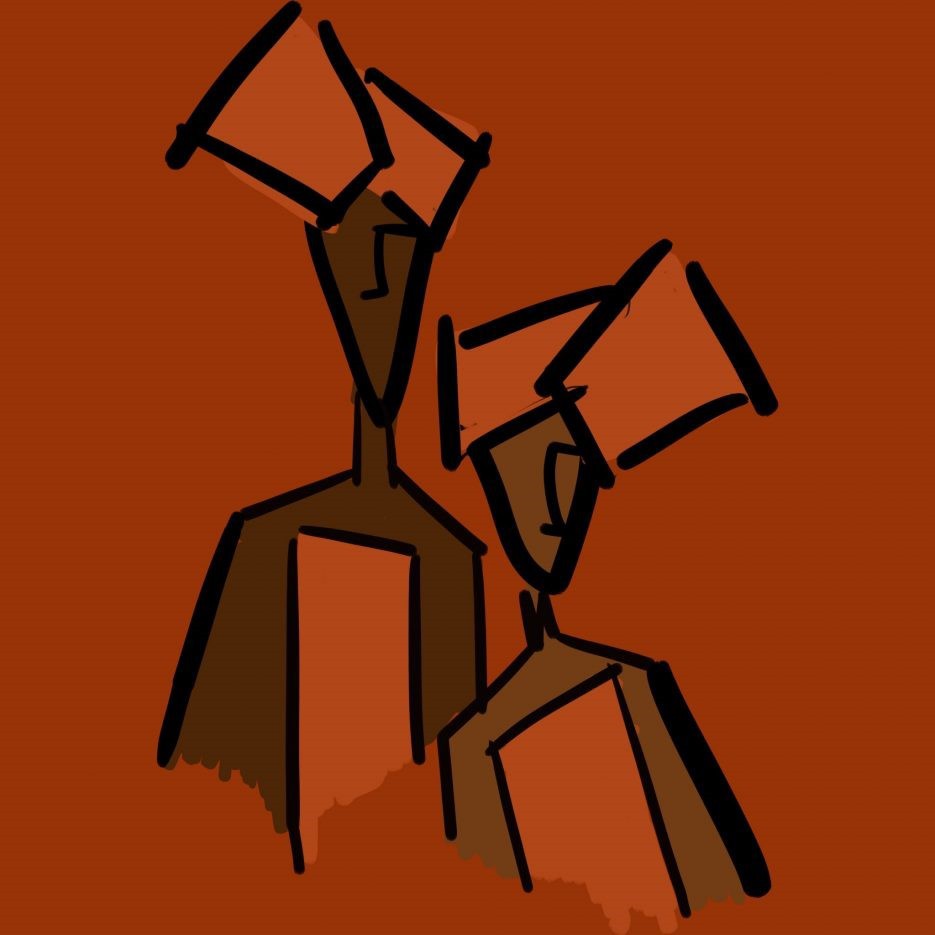 I saw the ad for the competition and when a few of my friends started encouraging me to enter the competition, it gave me the reassurance I needed to follow through. I thought it would be a great opportunity to help me grow as an artist and tackle something that I have never done before.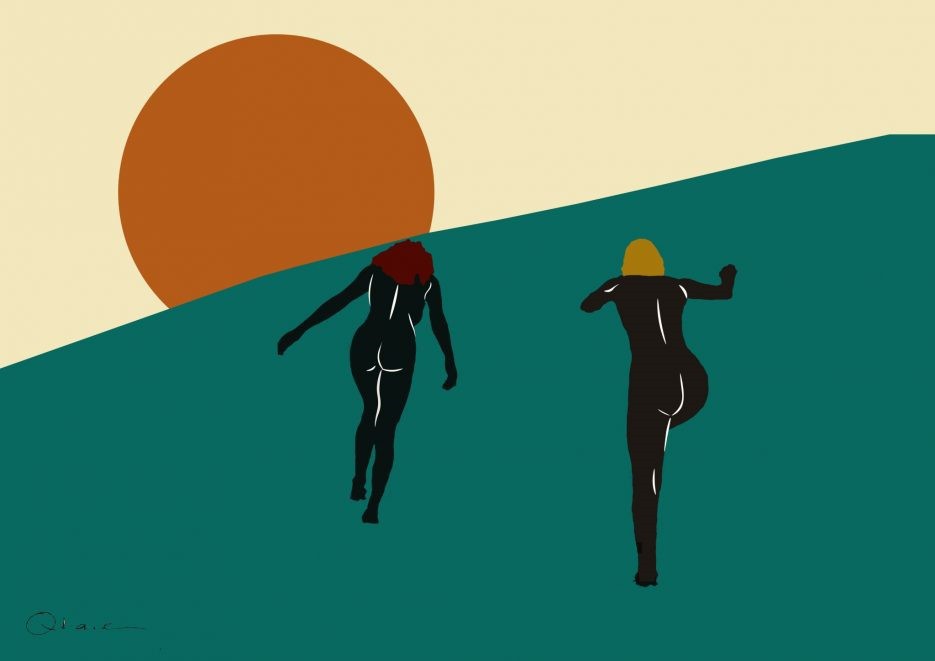 Being a part of the top 15 has really validated the journey that I have been on for the past few years. When I first started, there were so many hurdles, unknowns and moments when it seemed like I had bitten off way more than I could chew (there still are) but this made me feel like I am where I need to be and that there is more for me in store.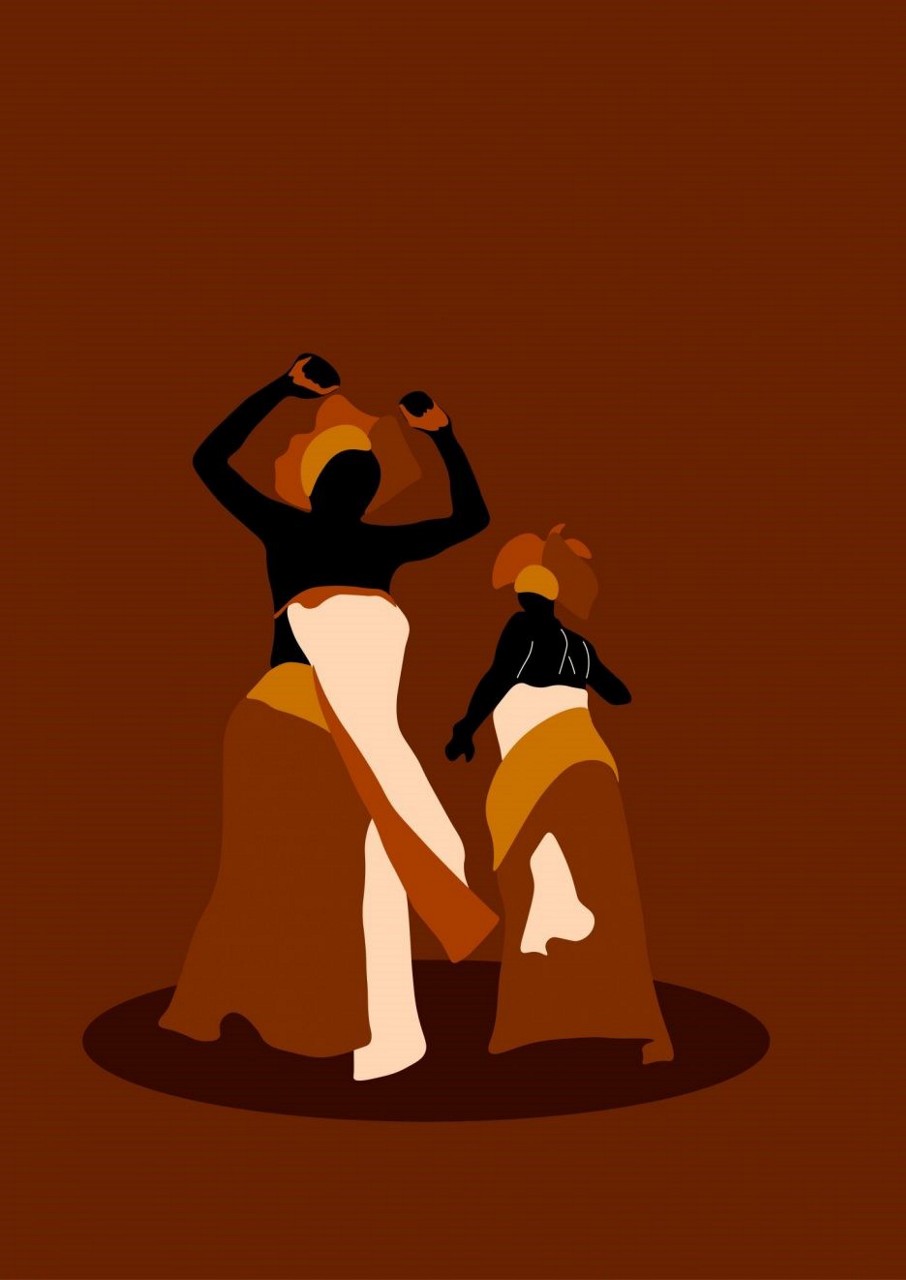 I think the role of creatives/artists is creating a safe space and amplifying voices. People are anxious, angry, and scared and art has the power to validate people's concerns or create a space for people to escape to. My work focuses on women and the various ways in which they can be represented. I am interested in creating spaces in which women can feel safe and explore themselves without the pressure and standards that society often project on them. I also wanted to remove fear and trauma from our narrative because it is something we know too well.