Set up your nutrition to be strong every day
Vitamin A for strong eyes. B vitamins for a strong mind and energy. Vitamin D and calcium for strong bones. Vitamin E for a strong heart. Zinc for strong immunity. Different nutrients help to take care of all the different parts of the body, helping your child to be Strong Every Day.
Setting your child's diet up for success will help to ensure they meet all their nutrient needs, so that they can reach their full potential and thrive!
Browse the articles below for helpful facts and tips on how you as a parent can play a role in your child's healthy eating.
Create an everyday healthy food environment
As a parent, you can play a role in making sure that healthy choices are within reach for your children. Here are some example of how you can create a fun, healthy food environment at home:
Set a good example. As their closest role model, children will learn eating habits from you. Use the opportunity to practice good habits and teach them to your children too!
Have a regular meal schedule. If meals are not routine or are skipped, children tend to snack more during the day and are less hungry at mealtimes. Space snacks to at least one hour before a meal and use their tummy space primarily for foods that provide good nutrition.
Eat as a family at least once a day. Research shows that children who regularly eat with their families have a better nutrient intake, healthier body weight, better school performance and better language development because of family "talk time". Also, aim for your family meal to be screen free!
Keep nutrient-rich foods where children can see them – on lower shelves in the fridge, pantry or cupboard. Keep special occasion treats hidden or high up, so they're less visible and difficult to reach. Buy "single-serve" grab-and-go snacks, like small yoghurt tubs, 250 ml milk cartons, 30 g raisin and nut sachets, or whole fruits. These are great as snacks on the run and for lunchbox fillers.
Have fun with food! Try new foods, recipes and cooking techniques which children can get involved with and enjoy.
Remember that your children are learning about the basics of healthy eating at school, so your support can really reinforce their lessons. Better yet, ask your kids to help you create your daily menu for balanced and healthy meals and snacks.
Healthy food swaps kids love!
Healthy 'no-cook' snack ideas
Your kids will love these fun yet delicious snacks! Quick and easy to prepare without any cooking necessary, these snacks also sneak an extra serving of veggies and fruit into your child's day.
Cut raw vegetables, fruit and low-fat cheese into chunks and skewer them onto kebab sticks.
Cut celery, baby marrows, cucumbers and carrots into fingers and provide a yoghurt-based dressing, or salsa or hummus as a dip.
Try banana pops: Peel bananas, dip them in yoghurt and roll them in crushed high-fibre breakfast cereal, then freeze.
Spread peanut butter on apple and banana slices.
Make fruit smoothies with yoghurt, milk, a little peanut butter, oat bran and your choice of fresh fruit.
Use cookie cutters to cut fun shapes out of whole-wheat sandwiches filled with tuna mayo and grated carrot (or any healthy filling they love!)
Make ants on a log: Fill celery with peanut butter and arrange raisins on top.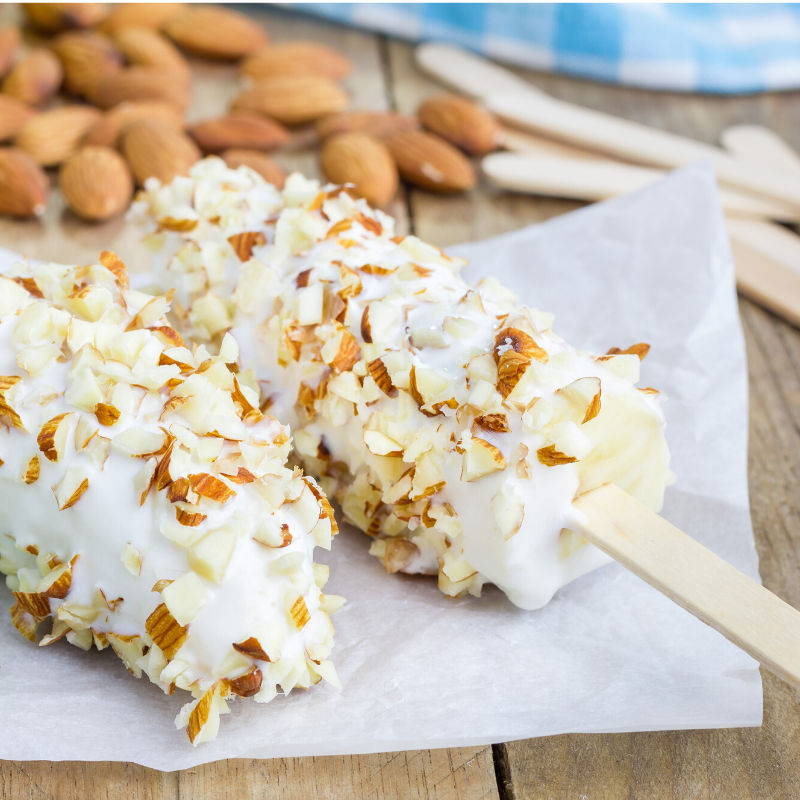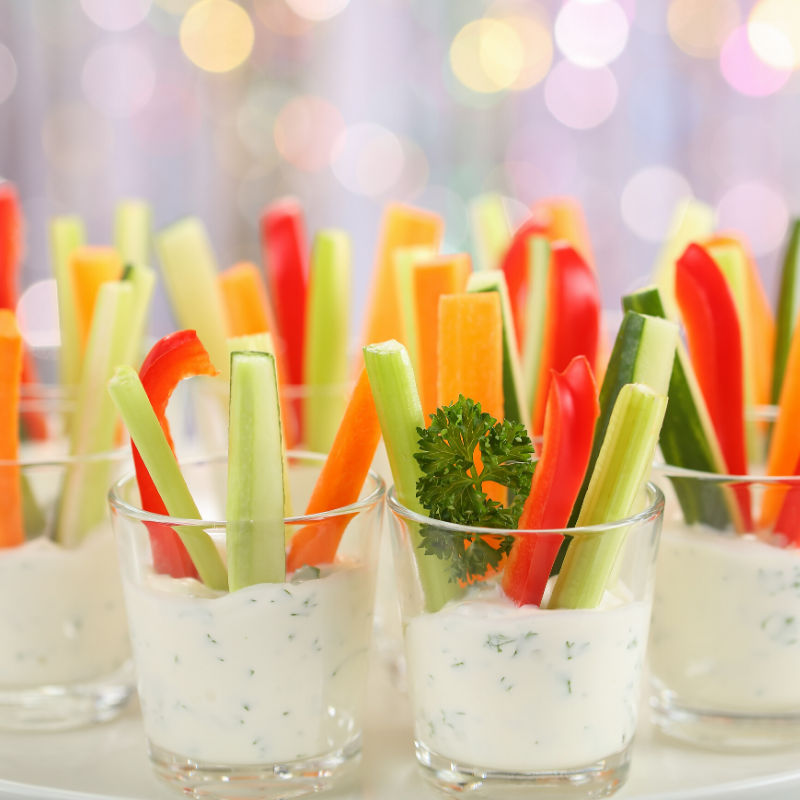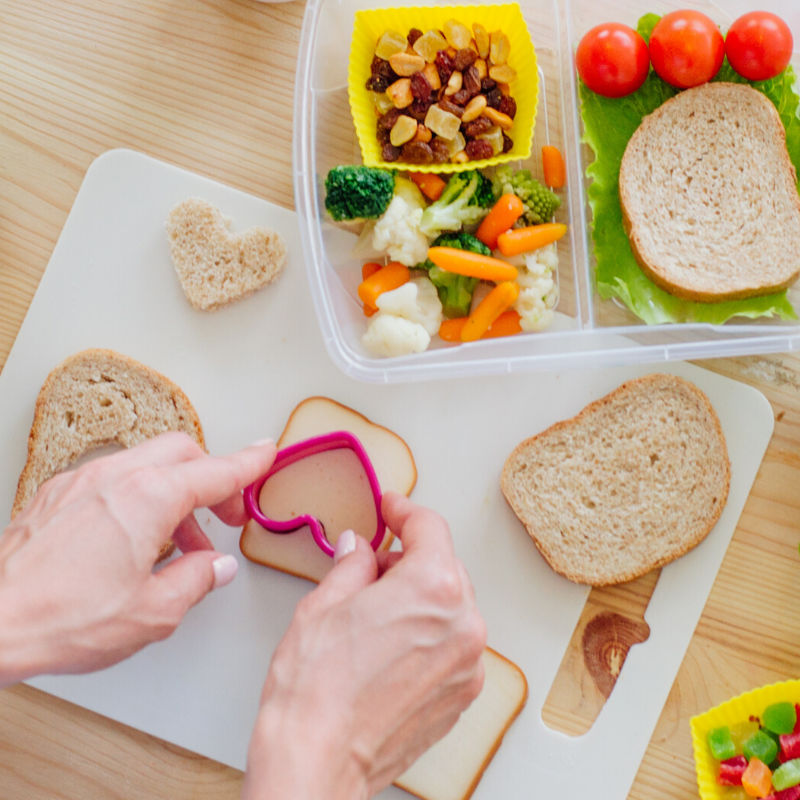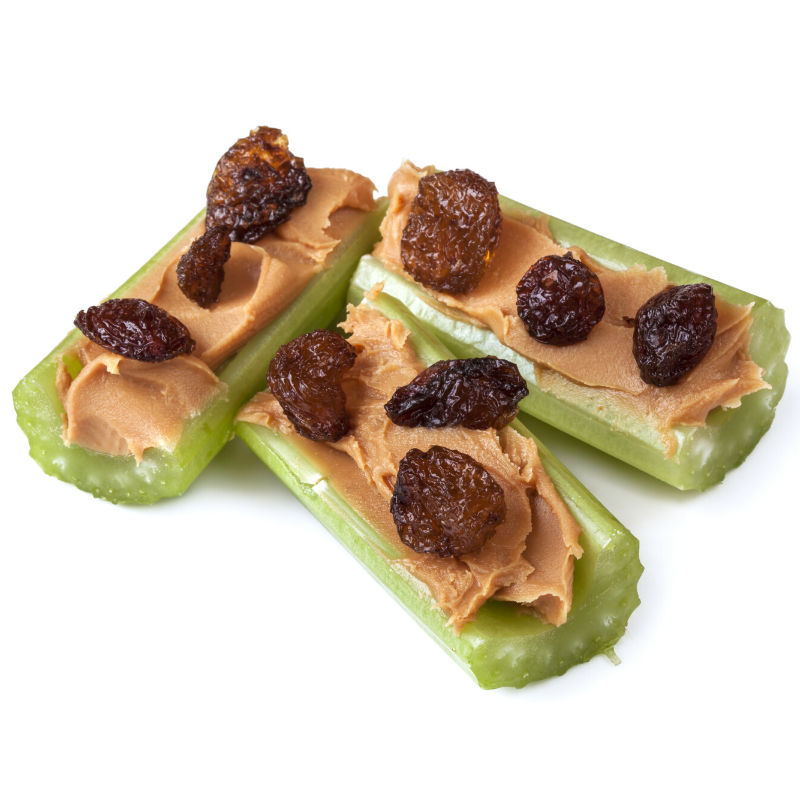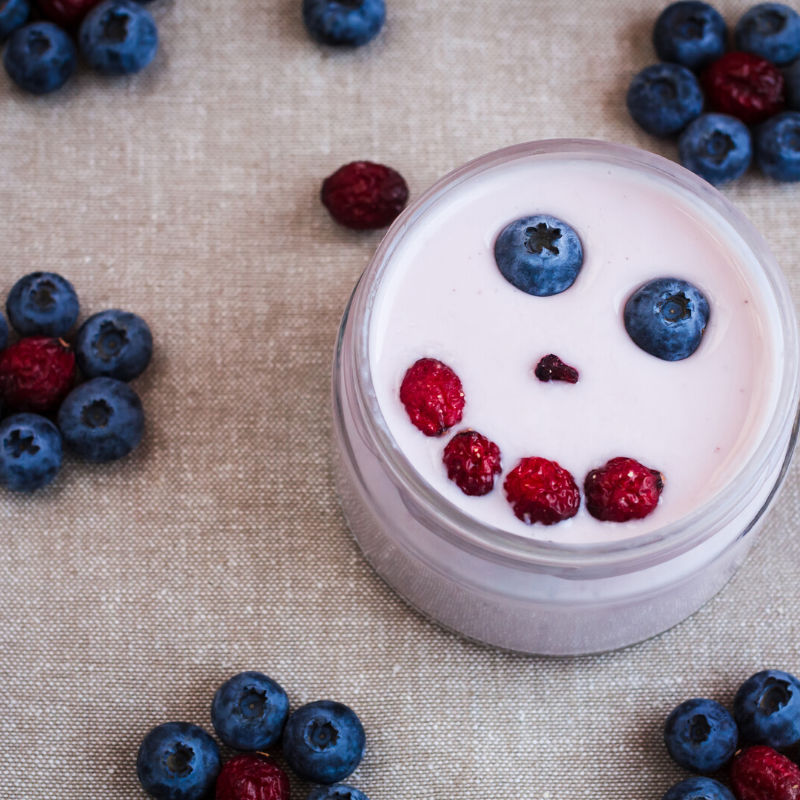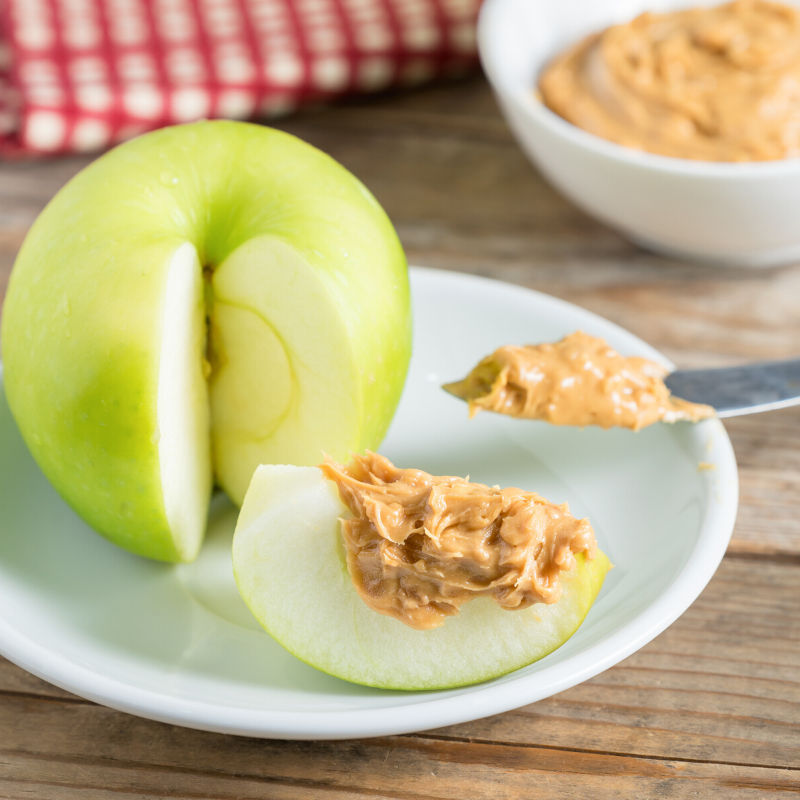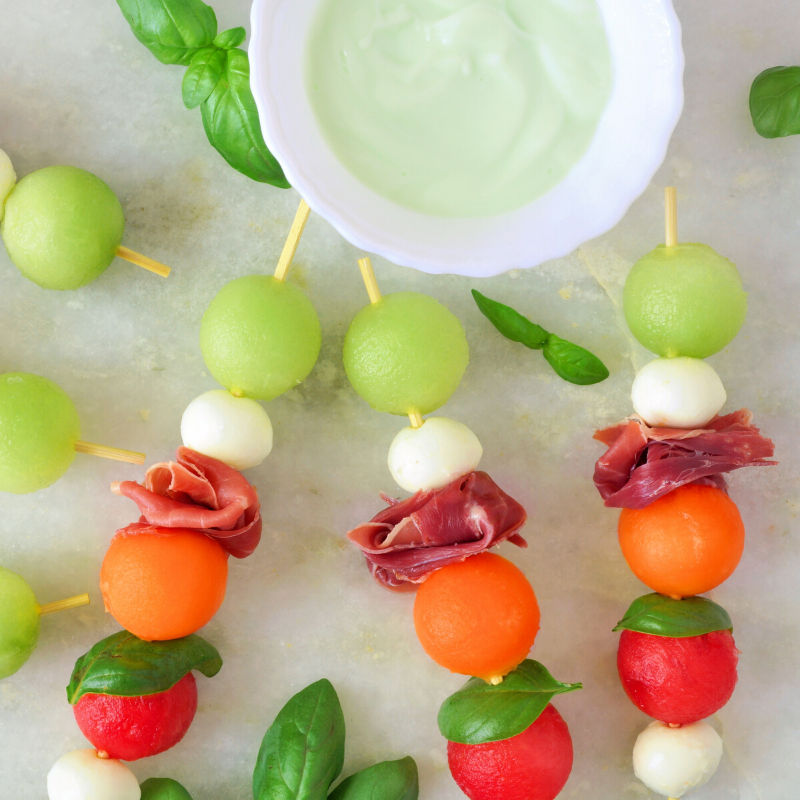 As a family, building these healthy habits into your day helps to boost your intake of nutrient-rich foods, fueling growth, potential and well-being.